Metal Bolt GUARDIA
Enhanced security and safety is guaranteed through metal bolt Guardia.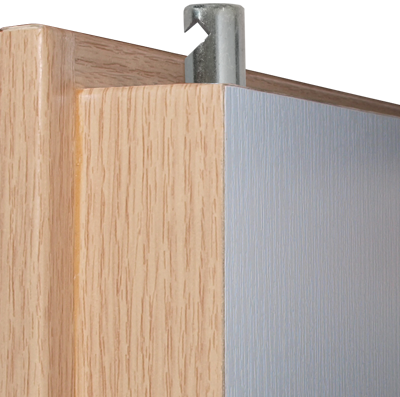 enables higher security than standard security points
specially developed and long-term tested
originally designed upper rod in the door
ADLO owns a patent for metal bolt GUARDIA
guarantees high stability in all ADLO doorframes
is an essential part of security door in the second, third, fourth, and fifth security class
Irresistible offer with security door ADLO – metal bolt Guardia for free!
If you would like to get more information about unbreakable security doors with metal bolt GUARDIA, contact us.