Original ADLO Deadbolt into the Floor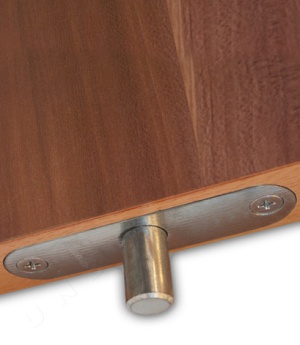 Did you know that the deadbolt into the floor is the strongest and thus indispensable point of the door?
it secures unbreakability during efforts to break the door open
it guarantees high stability in all types of floors
it is our original patent that makes a security door unbreakable
we install it into security doors of security class 3, 4, and 5
we decided to offer it to our customers for free!
Ultimate offer to go with ADLO door - original ADLO deadbolt into the floor for free!
If you would like to know more about unbreakable security door with deadbolt into the floor, contact us.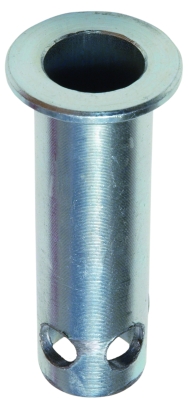 There is one way how to increase the effeciency of the deadbolt; it's the floor.
Under the visible floor which can be carpeted or laminated is usually a layer of concrete. If there is a possibility to anchor just one security point into the floor by use of a mating part, it will hold the door incomparably more than any other point.
It is the only place located apart from the doorframe.
It offers a direct connection with the firmest structure of the whole house: concrete. What's more - in case an intruder would somehow open the door, this point would still hold the door in place and prevent him to break in further, even if other security points would have been destroyed already.
It guarantees you unbreakability of the door during every effort to break in. This endurance is often the most important obstacle in a "burglar's practice"; he gives up and leaves your door to try breaking in through another.
Please check if a security door of your choice locks into the floor and if it has a solid mating part looking like a small whistle. With a deadbolt in the floor, we may be certain that the door is quite unbreakable. And that is what's important at a security door.
There are only two possible options when our door is attacked. Either the intruder will get inside or not. Other matters are not interesting.