Original ADLO Deadbolt into the Floor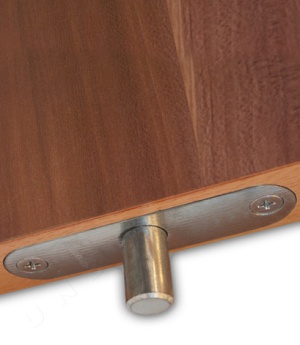 Did you know that the deadbolt into the floor is the strongest and thus indispensable point of the door?
it secures unbreakability during efforts to break the door open
it guarantees high stability in all types of floors
it is our original patent that makes a security door unbreakable
we install it into security doors of security class 3, 4, and 5
we decided to offer it to our customers for free!
Ultimate offer to go with ADLO door - original ADLO deadbolt into the floor for free!
If you would like to know more about unbreakable security door with deadbolt into the floor, contact us.